Get to know us better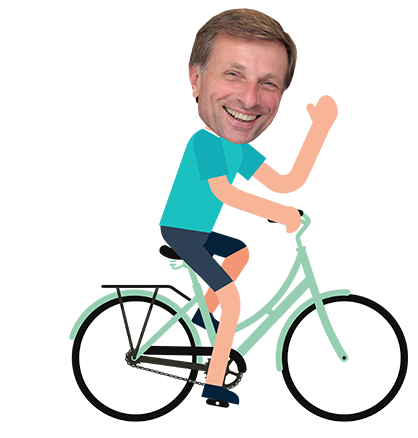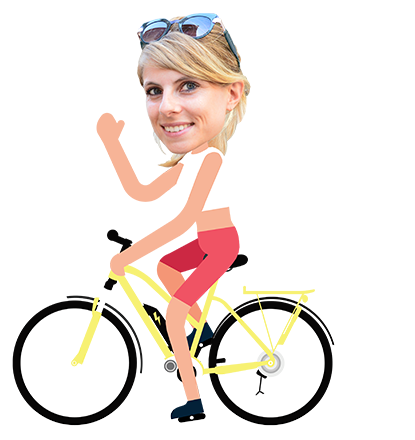 It all started when Thibaut, the founder, let his wife take him on a bike trip. This inveterate runner who likes to "keep his feet on the ground" was won over by this idea. Year after year, they travelled all over France by bicycle, initially organized through travel agencies offering "turnkey" stays.
However, he quickly realized that the pre-packaged trips did not really meet their needs: "we wanted more freedom and the possibility of choosing the length of each stage, the quality of the accommodation, to enjoy good addresses corresponding to our interests, etc.".
A PASSION, FIRST AND FOREMOST
That's how I decided to build our bike trips myself: itinerary design, luggage transport organization, accommodation research, tourist sites, good addresses for local products, etc. My objective was to create the trip that truly suited us and met all our expectations.
Passionate about this activity, I chose make a career of it a few years later by founding my own agency to create custom bike trips: Evasion à vélo."
The entire Evasion à vélo team is committed to creating the bike holiday of your dreams, with you and for you. The destinations we offer you have been selected from among the most beautiful in France.
So ride and enjoy yourself!